CargoLogicAir (CLA) chief executive David Kerr has told colleagues he is to quit the all-cargo carrier.
Mr Kerr informed his team, by email, that he would be "ending his adventure" with CLA in the coming weeks.
"As part of some necessary restructuring during this tough trading period, we have recommended to consolidate the CEO role into the COO position," he wrote.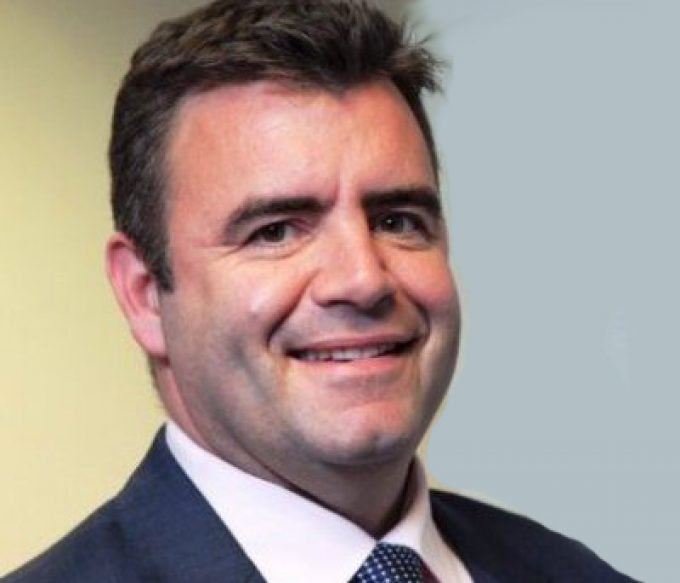 "In time the CEO position may be replaced, but in the intervening period, I am confident you are in good hands to ensure CLA navigates out of our current challenging environment."
Mr Kerr's duties will be transferred to chief operating officer (COO) Frank de Jong at the end of the month.
Chief commercial officer (CCO) Stephen Harvey is still believed to be in post, although the carrier was not able to confirm this, nor is it available for any comments on Mr Kerr's departure.
The news follows an "optimistic" approach to business from the Volga-Dnepr subsidiary after the parent company signed a letter of intent with Boeing for 29 777 freighters.
theloadstar.com