Billion dollar investments in the Norwegian oil sector is headed for a significant surge, projects the Norwegian Oil and Gas Association.
Norwegian Oil and Gas Association takes its optimism about future oil investments in Norway to a higher level. The industry association expects that investments levels shall reach more then NOK 184 billion (USD 21 billion) in 2019. This marks a significant increase comparing to last year, where according to the Statistics Norway (SSB) the oil investments where NOK 155.5 billion. "Investments in oil companies are expected to increase significantly going forward, but this requires that framework conditions remain stable," says Karl Eirik Schjøtt-Pedersen, (Director General) of the Norwegian Oil and Gas Association NOGA), in a press release.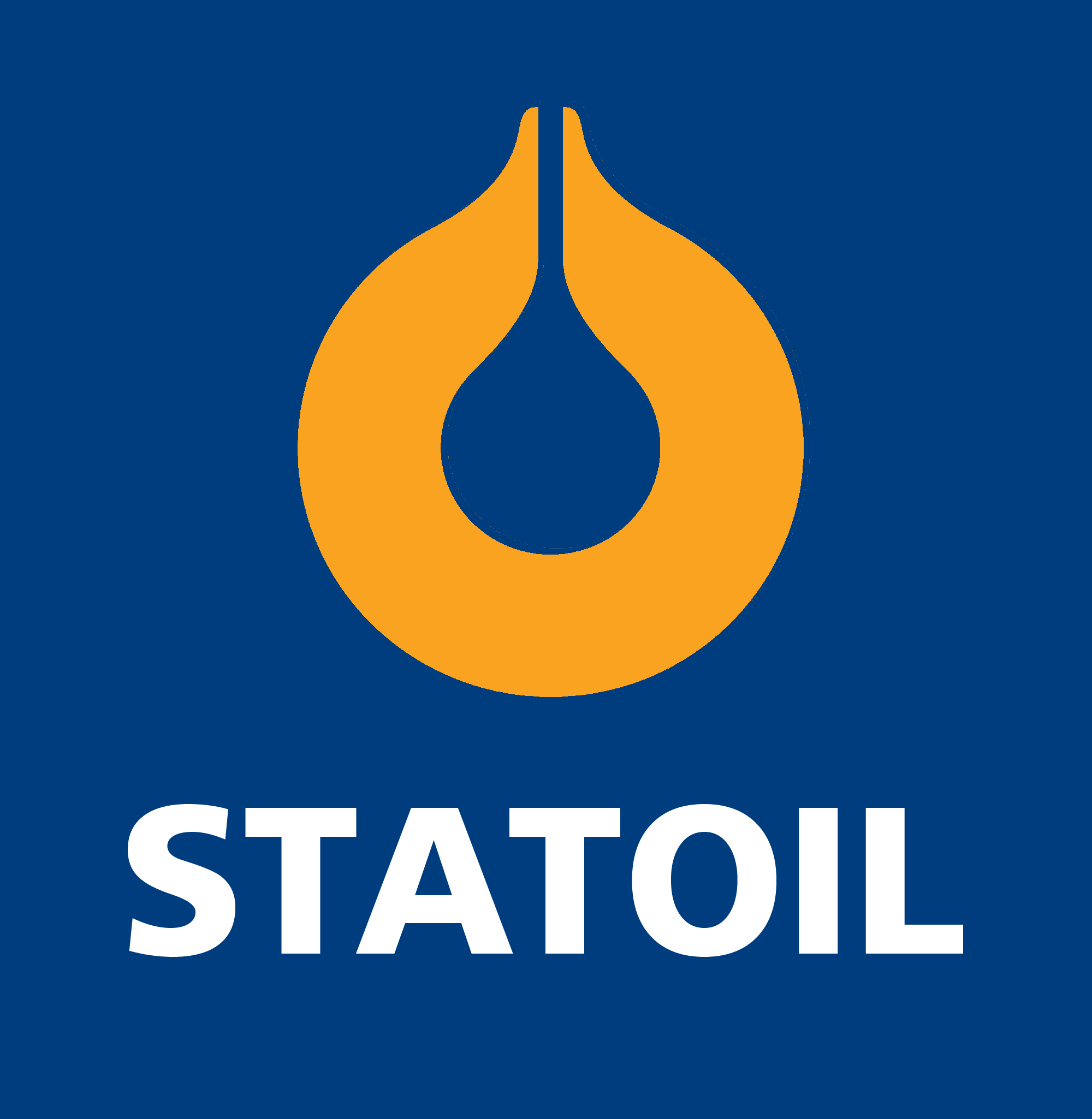 The investments in oil projects are expected to increase by 18 percent, and add to this investments in, pipeline transports and other onshore services. The Norwegian Oil and Gas Association's new estimate is more optimistic than previous projections, which in November projected that Norwegian oil investments would increase by some NOK 20 billion to around NOK 175.3 billion. "These are incredibly positive news for all Norwegians. More than 170,000 jobs depend on the oil, and the state will make around NOK 286 billion on the oil and gas industry," says Schjøtt-Pedersen. For 2020 the association expects that growth in oil investments will slow down and dip to about NOK 183 billion.